* 1st lesson is paid. Upon signing up for the remainder of term 1 lesson is credited towards the terms fee.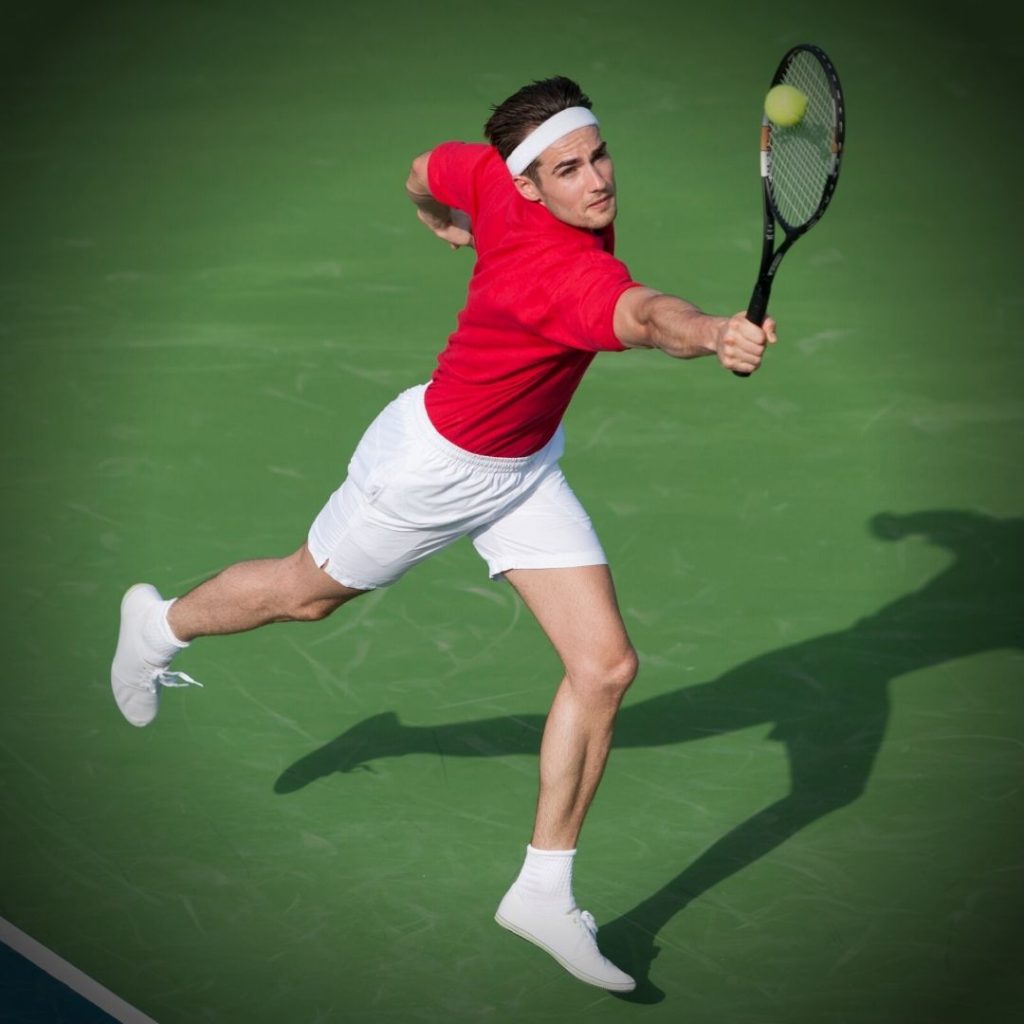 World High Ranking of 64,
3rd Round Australian Open twice, Australian Davis Cup Player many times, and Commonwealth Games Gold Medalist to name a few achievements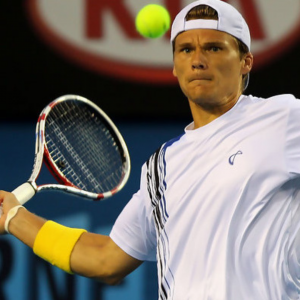 "Michael and I have known each other since getting coached as 10 year olds at Wheelers Hill Racquet Centre. We then went our separate ways and ended up at the same coaching venue again when we were both around 14 years old. Since then I have gone on to compete on tour and Michael has turned his efforts into becoming an elite coach. At around that stage, we would often train together on court, and also often off court in various runs we would frequently do. Michael was super competitive as was I, and we hated losing to each other. This would create an environment that pushed both of us to be at the top of our game in both tennis and fitness. Since Michael has turned his attention to coaching, we have still gone on our runs whilst I'm back in Melbourne for the Australian summer preparing for the Australian Open. We would often go down to the Mornington Peninsula for intense off court training and also do endless hours of on court drilling. He is still as competitive as ever, and I love the way he puts in his all when helping me out. He still hits the ball great for someone who stopped playing competitively years ago due to injury. I have witnessed Michael work with extremely young students all the way to the elite junior. He has unbelievable patience and his attention to detail is exemplary. I have no doubt that Michael has the skills/qualities needed to work a player just starting out all the way to someone looking to take tennis on as his/her profession."
The Mad Athletes Coaching System began in early 2000, and since then has developed and grown into a program that has proven its success with many state, national and international players coming through its ranks. It was created by Michael Dracos (Director/Head Coach). He continues to update the program, with his trip to the world famous Sanchez Casal Tennis Academy to update his knowledge and learn from the best. Michael spent time working with former World Number 7 Emilio Sanchez, and since returning Mad Athletes has undergone some changes to incorporate the Spanish way of learning into our programs. He also attends many other tennis conferences to stay up to date with the latest methods.

The Mad Athletes Coaching System is adaptable to all of our tennis programs, be it the Mad Athletes Hot Shots/Young Guns/Mini Guns Squad/Guns Squad/Adult Groups or our Private Sessions. It will offer a faster development time along with a greater skill set in that period. In other words:
We make it fun whilst also ensuring a strong emphasis on learning.
For a background on us as coaches please go to TENNIS ACADEMY to read more.
Have a look through our programs on offer and if any further info is required please contact us.
Our previous students have had great things to say about us! Here's what they've said: