A great way to improve your tennis whilst exercising and having fun. You will be placed in a group of a similar standard, with only 5 players per coach maximum. We will improve your tennis in terms of fitness, tactical awareness and technically in regards to your strokes. Our classes combine both a standard group lesson with a cardio tennis approach in terms of the intensity in specific sections of the programs.
We also incorporate matchplay into most sessions, allowing you to try out your newly learnt skills.
Bookings can be made either by phone (0403 131 096) or by
CONTACTING US
.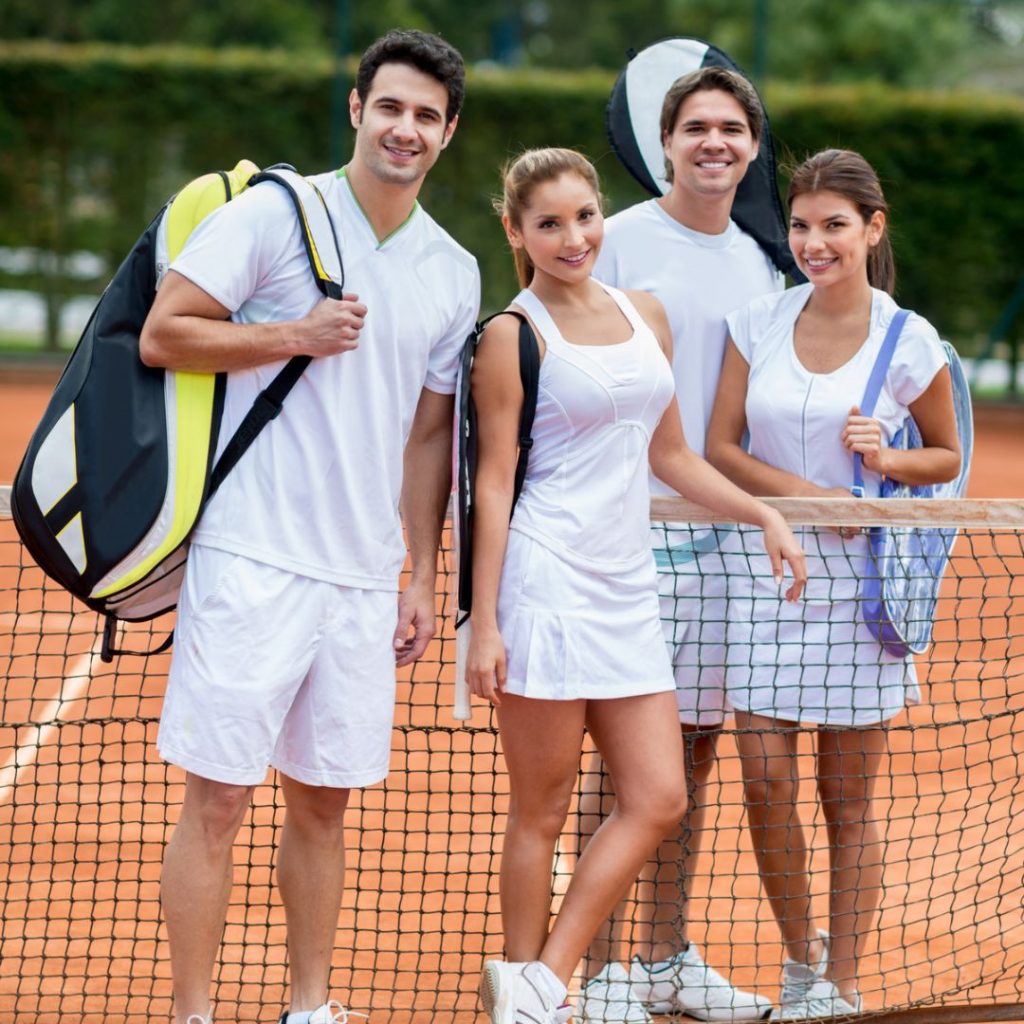 1 on 1 coaching is the best way to learn the game or develop your skills if you're wishing to pick up the game quicker for the standard player. The more dedicated player taking the game more seriously requires weekly private sessions in order to ensure we stay on top of all technical requirements, whilst individually tailoring each lesson to the needs to the player in a long term outlook.
Lesson can be shared with up to 1 other person if you're wanting to share the costs. However, we advise the best option is 1 on 1 as we can tailor the entire lesson to your game.