All students from 4yrs+ have the opportunity to be in a Tennis Coaching program designed to help them progress from a Beginner to a Tournament standard player. Our program design provides a clear development pathway and enables us to correctly evaluate and place students in the most appropriate program. As students develop they can move into more advanced, challenging programs to enhance their learning experience.
We utilise the Tennis Australia coloured ball system, with Red Ball for our Hot Shots classes, Green Ball for our junior groups and Yellow Ball for the player strong enough to handle the professionally used Wilson Australian Open ball.
We strongly encourage all students to take up a MINIMUM of 1 terms worth of private sessions. Within that term we can at least show you the fundamentals required in terms of technique, strategy, movement, etc. We however suggest ongoing private sessions to stay on top of incorrect habits that not only decrease performance, but also have the possibility of causing injuries.
Bookings can be made by filling out the enrolment form located below each program on this page.
For further information
CONTACT US
.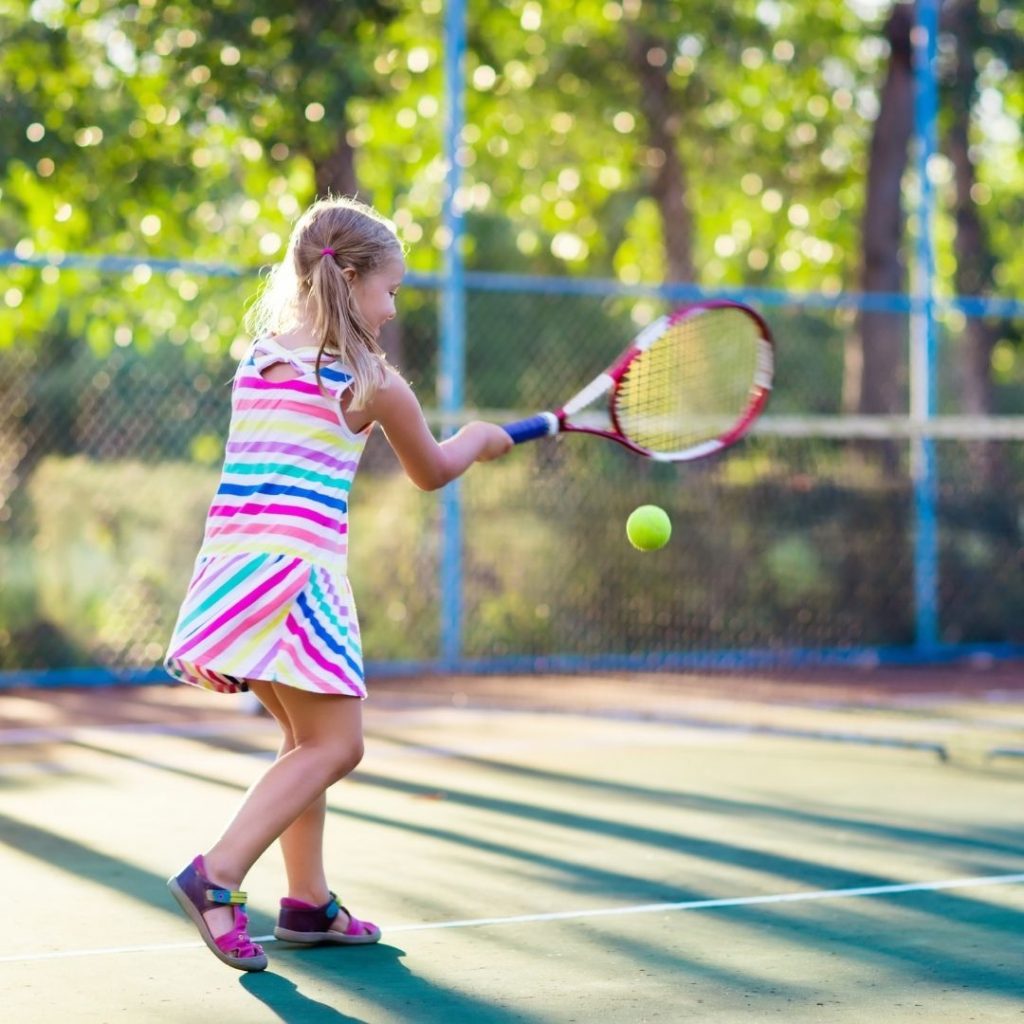 3+yrs hot shots red ball stage
This program is specially designed for beginners or students have trouble with a full sized tennis court, the weight and size of the ball and the main issue of hitting the ball. Hitting a tennis ball sounds easier than it is, and that's why Tennis Australia came up with a junior program designed to reduce the difficulty of playing tennis. The balls used are colourful, softer, lighter and bigger than a standard tennis ball. The court size is also reduced, making the issue of hitting the ball over the net a problem of the past. All of these modifications create an environment where each child will see success far earlier than if they were placed in a generic coaching program. This in turn increases their enjoyment and thus their development in tennis.
* In some circumstances 6 students may be in a class to allow students to attend a make up class or where other days are at capacity. We attempt to make all classes a 1:5 coach to player ratio.
6+yrs hot shots green ball stage
Our junior groups are designed for students either beginning the game or already well advanced. We utilise equipment necessary for each age group, and base each week's lesson plan on the particular class being taught. We go through the basics all the way to the extremely technical and tactical side of the game. Games based drills are utilised to get students ready for matchplay. Lessons vary from absolute beginners to our top junior players.
* In some circumstances 6 students may be in a class to allow students to attend a make up class or where other days are at capacity. We attempt to make all classes a 1:5 coach to player ratio.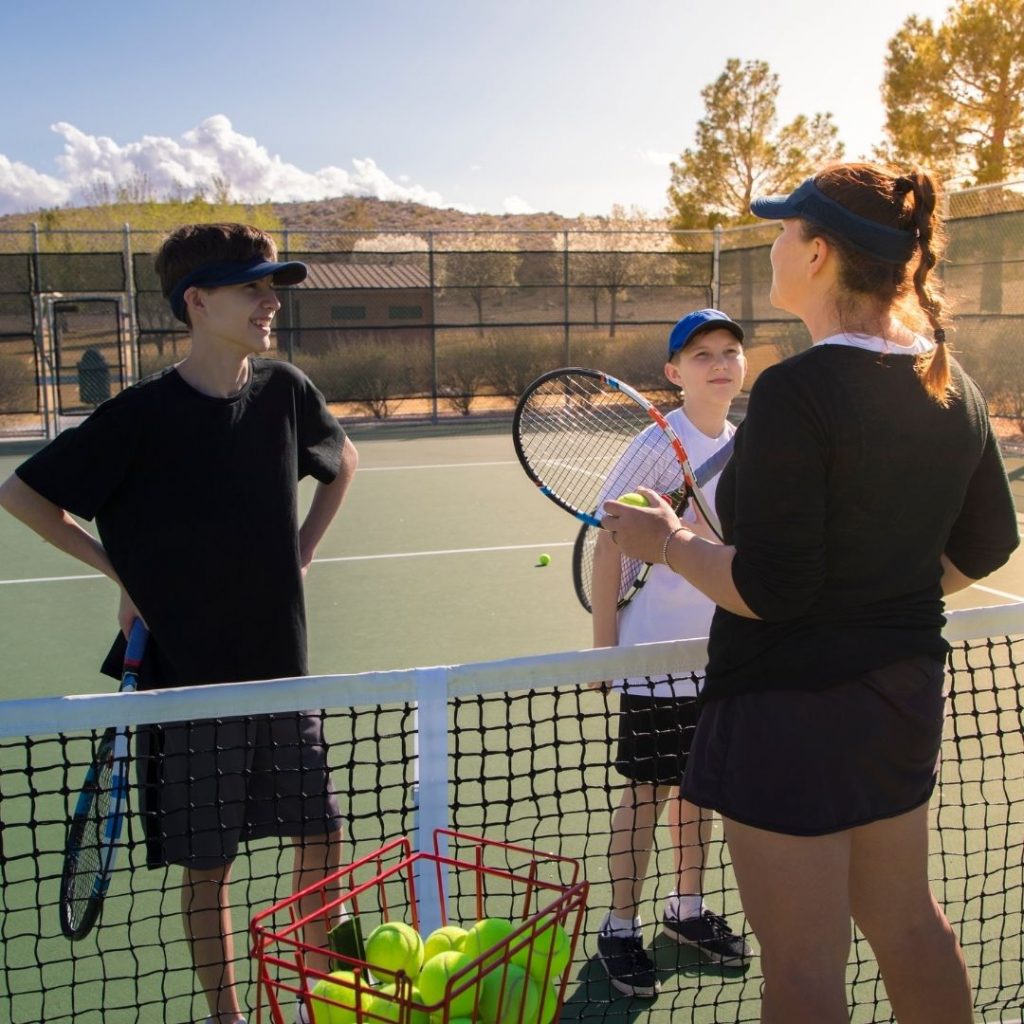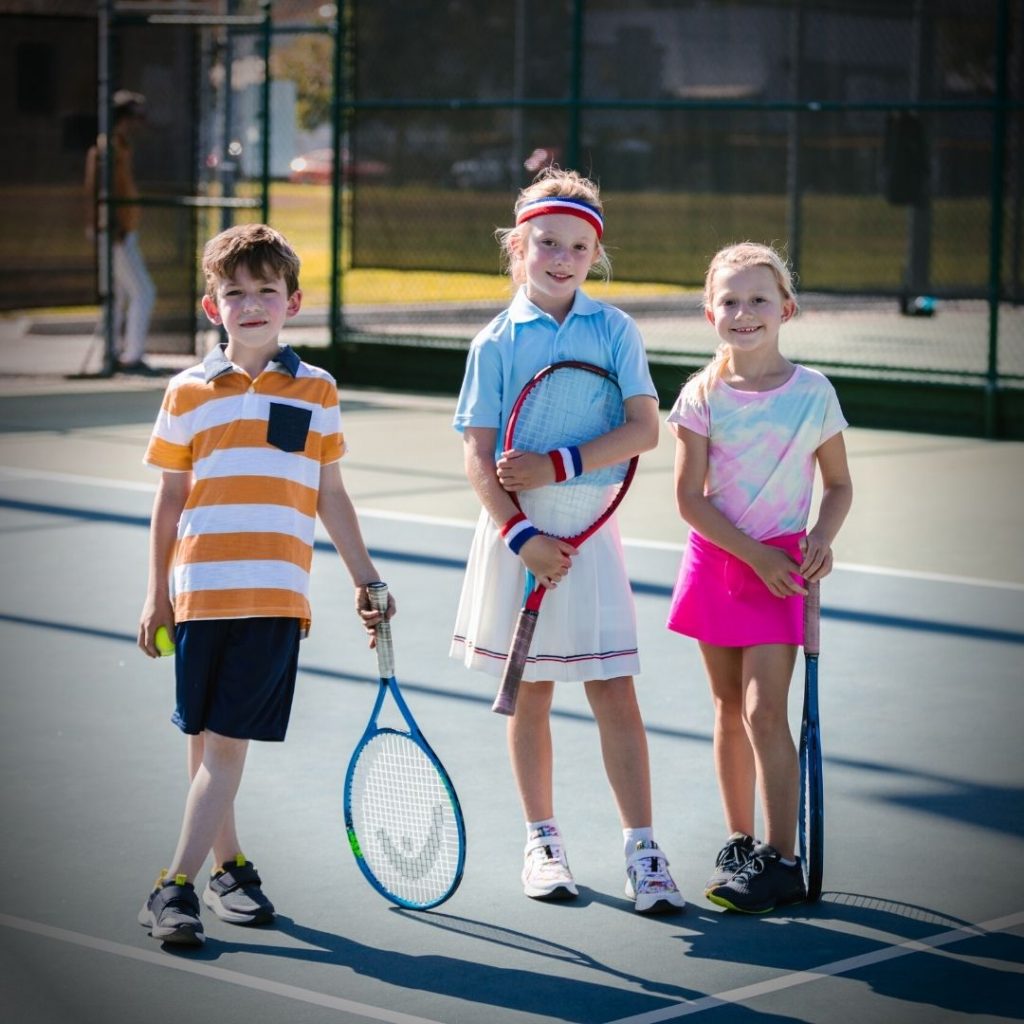 Specifically designed for students who are keen to develop their game. Match specific drills, technique, matchplay and fitness are some of the areas covered. We advise that this be combined with a minimum of 1 other program to get full benefit, be it GROUP or PRIVATE sessions. We offer varying standards of our GUNS squad pending age and ability.
For when you really want to accelerate your game! We can work on specific areas on your game that you want to target, or let us advise you on what's best. Technique is heavily focused on, with key tips on strategy relating to matchplay. This is the best and recommended way to develop your standard regardless of your level of play.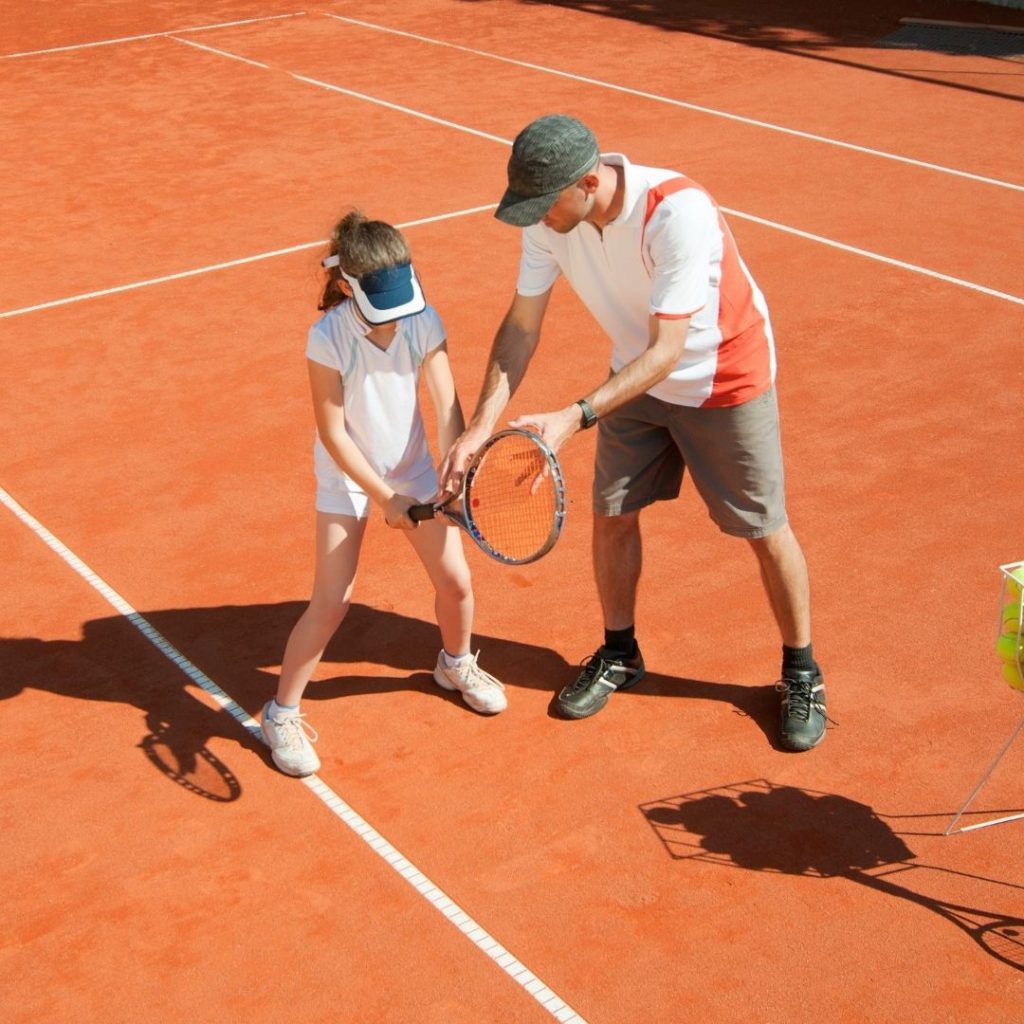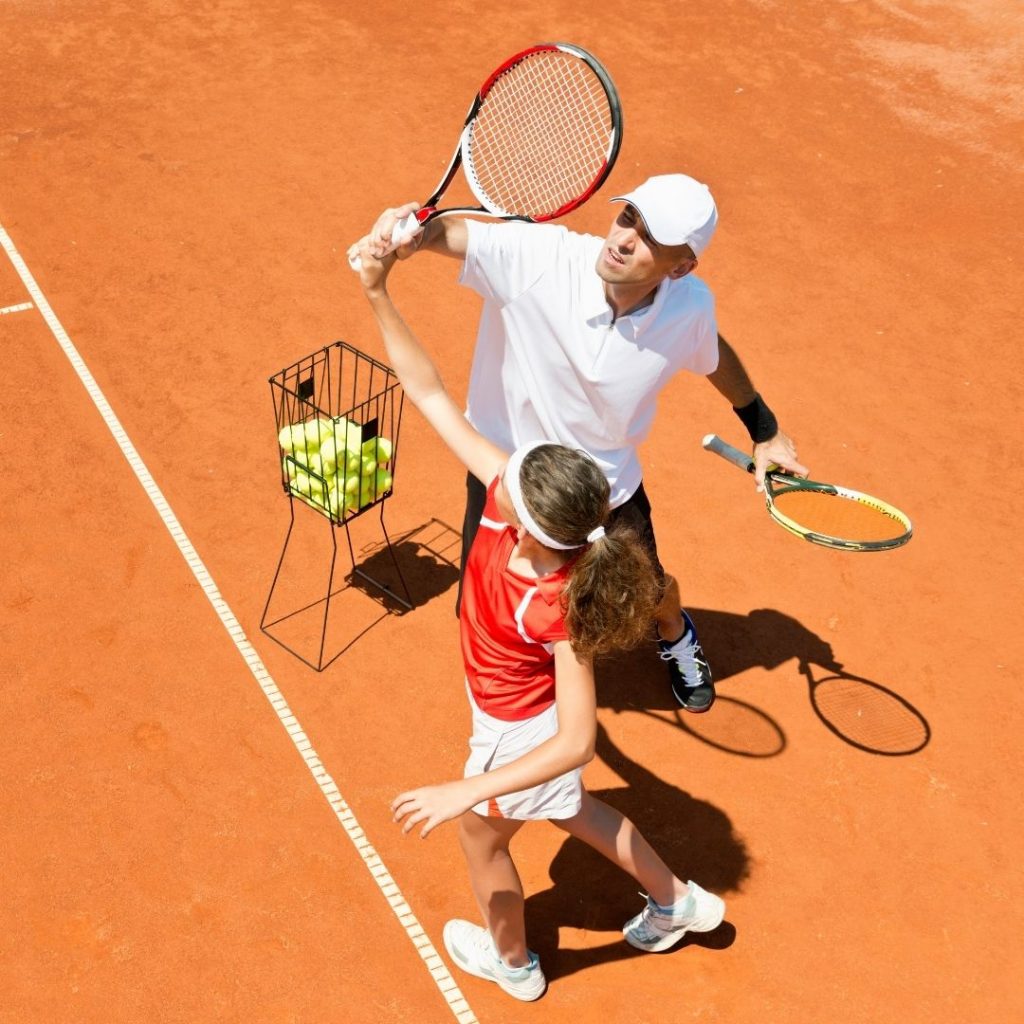 Fast track your development
We have worked with state, national and internationally ranked players. We will design a program that can incorporate both tennis and fitness to develop each player holistically. We are more than happy to discuss the options you have if you are interested in a program that is designed only with you in mind.