Tennis Academy
Mad Athletes tennis academy
All coaches of Mad Athletes are coached and instructed to follow the same philosophies and beliefs of Head Coach and Director Michael Dracos. Constant feedback regarding lesson plans, areas to improve on are communicated to all coaches to ensure each player gets the same high performance service from all our coaches.
The Mad Athletes way of teaching is based on hard work, holistically developing each individual's game, repetition of proven match play strategies and hard work again! We try to achieve all of this whilst creating a fun environment that you look forward to attending.
If you have any questions on anything regarding our programs and how we can benefit you in either a tennis or fitness objective CONTACT US and we're more than happy to answer all your questions.
Michael Dracos (Head Coach/Director)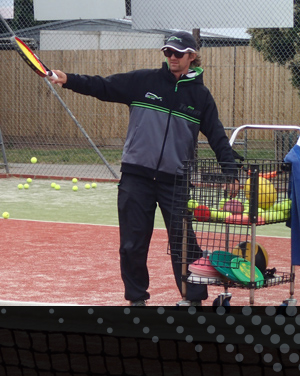 Qualifications
Tennis Australia Club Professional
Diploma in "Spanish Way to Develop Players"
Certificate 3 (Gym Instructor)
Certificate 4 (Personal Trainer) in Fitness
Level 2 First Aid
Working with children check
Achievements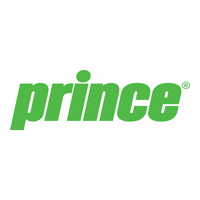 Top 20 Australian Junior
Victorian Hard Court Finalist – Would have been the youngest winner bar Mark Philippoussis, with previous winners being Darren Cahill and Pat Cash.
Representing Victoria as a primary and secondary student on multiple occassions in both Tennis and Cross Country
Represented Caulfield Grammar School 1st's Tennis from year 7 and Captained the team
Represented Caulfield Grammar School 1st's Athletics from year 7
Training at Saddlebrook Tennis Academy in the U.S (Formerly Harry Hopman Tennis Academy)
Completing and excelling at both Tennis Australia coaching courses to now become a Club Professional
Attending World renowned Tennis Academy Sanchez Casal and completing a Diploma in the "Spanish Way to Develop Players"
Completing the Certificate 3 and 4 in Fitness, thus becoming a qualified Gym Instructor and Personal Trainer with Fitness Australia
NEW COACHING PROFILES COMING SOON
Recommend Mad Athletes to your friends...