Re-Strings
Re-Strings by Mad Athletes
Mad Athletes stocks the best quality strings from the best brands.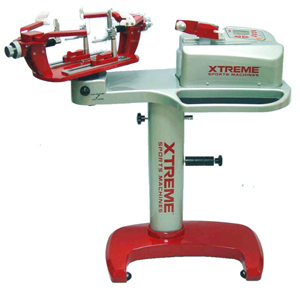 We can advise what's best for your game, with our background in tennis spanning over decades at the highest level along with re-stringing experience 20 years+ Come down and speak with us for expert advice FREE of charge on string type and tension.
We can also test your current racquet tension with the latest ERT 300, which will give you exact tension results instantly and let you know whether you need a new re-string.
See how it works HERE.
Re- strings start at $30 and we can turnaround in 24 hours or less in emergencies, with all re-strings completed on a digital electronic constant pull machine.
Contact us to get our stock list and prices.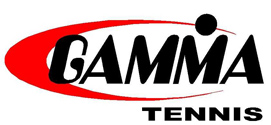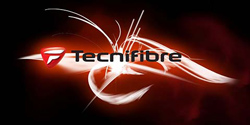 Recommend Mad Athletes to your friends...