Private Residence Tennis Coaching
Belows map shows areas we service if you want us to visit your residence. We may visit areas outside the highlighted area at an additional cost. Contact us to see if we service your area.

Mad Athletes - professional tennis coaching
and personal training
(-37.91198676418733, 145.17653037328273)
Mad Athletes can visit your residence, being all required equipment and give you a session that's tailored to your requirements. This can be technique specific for the beginner to elite, or more matchplay based with strategy the main component. We can also target it more towards a tough workout whilst still learning specific tennis combinations of technique and tactics.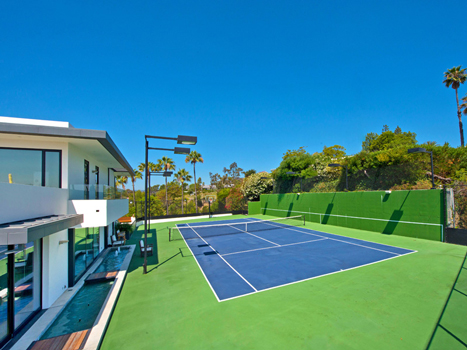 We can attend residences in Wheelers Hill, Glen Waverley, Mulgrave, Wantirna, Vermont, Knox, Rowville, Nottinghill and surrounding suburbs.
Session can go from 1 hour and up, with discounts being offered for longer sessions booked in full terms. Please CONTACT US for pricing and availability.
Recommend Mad Athletes to your friends...